Green2Go.
Green2Go wants a world free of plastic. And we need your help.
Start a reusable takeout program at your school in one month. We'll provide labor, information, and an easy step-by-step guide.
So far, 52 universities across 30 U.S. states have Green2Go.
Independently started programs: Benedictine University, Boston College, Brown University, Carleton College, Dartmouth College, Middlebury College, Pennsylvania State University, Pepperdine University, Tufts University, University of British Columbia, University of Pennsylvania, University of Hartford.
Thank you to Madison, Jon Plodzik, Karen Chen, Andrew Farias, and Anna Sostarecz!
Start university chapter
Start high school chapter
Join the core team
Impact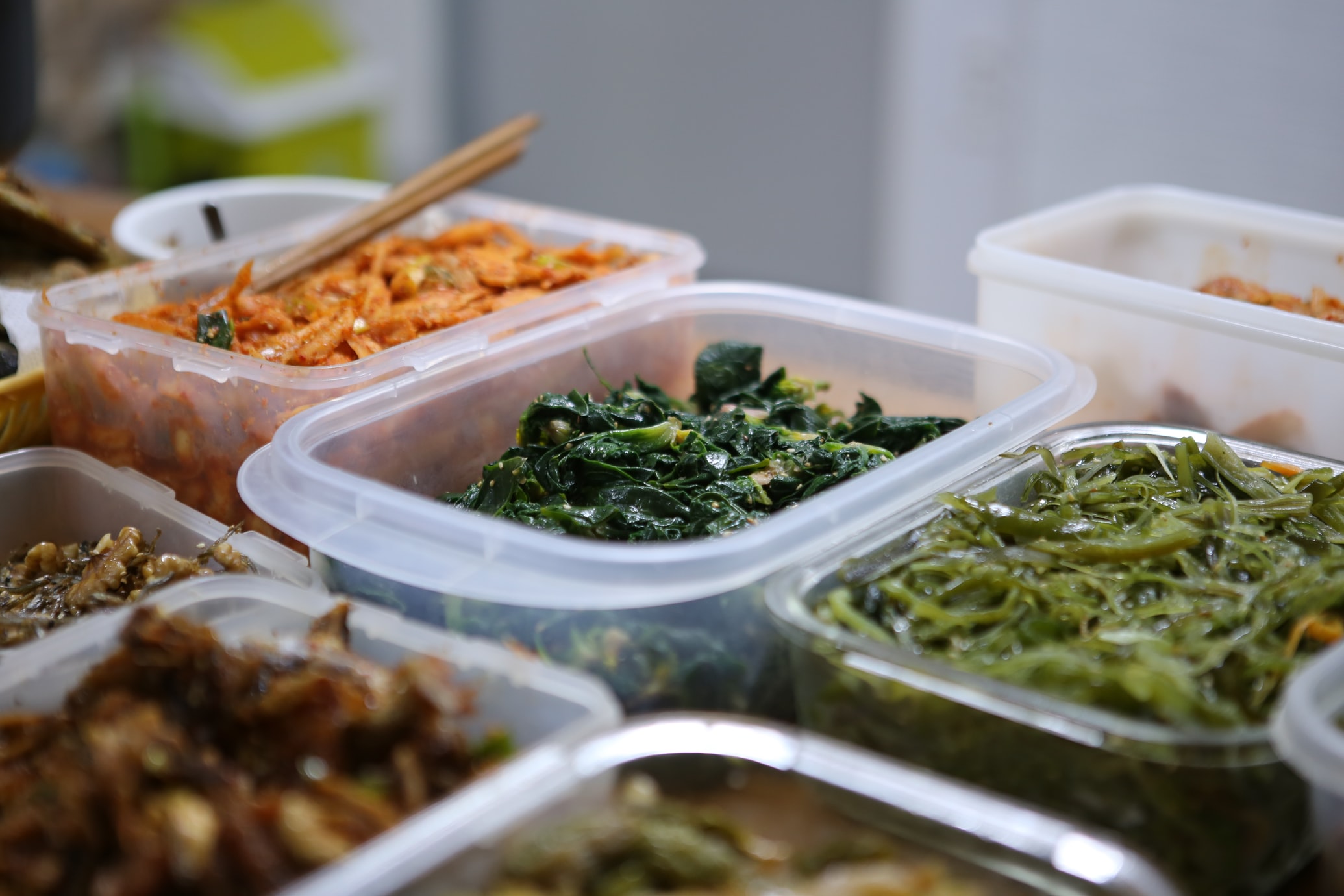 300,000 containers/year
At Dartmouth College, our program serves 4,000 undergraduate students and replaces the usage of 300,000 plastic containers per year.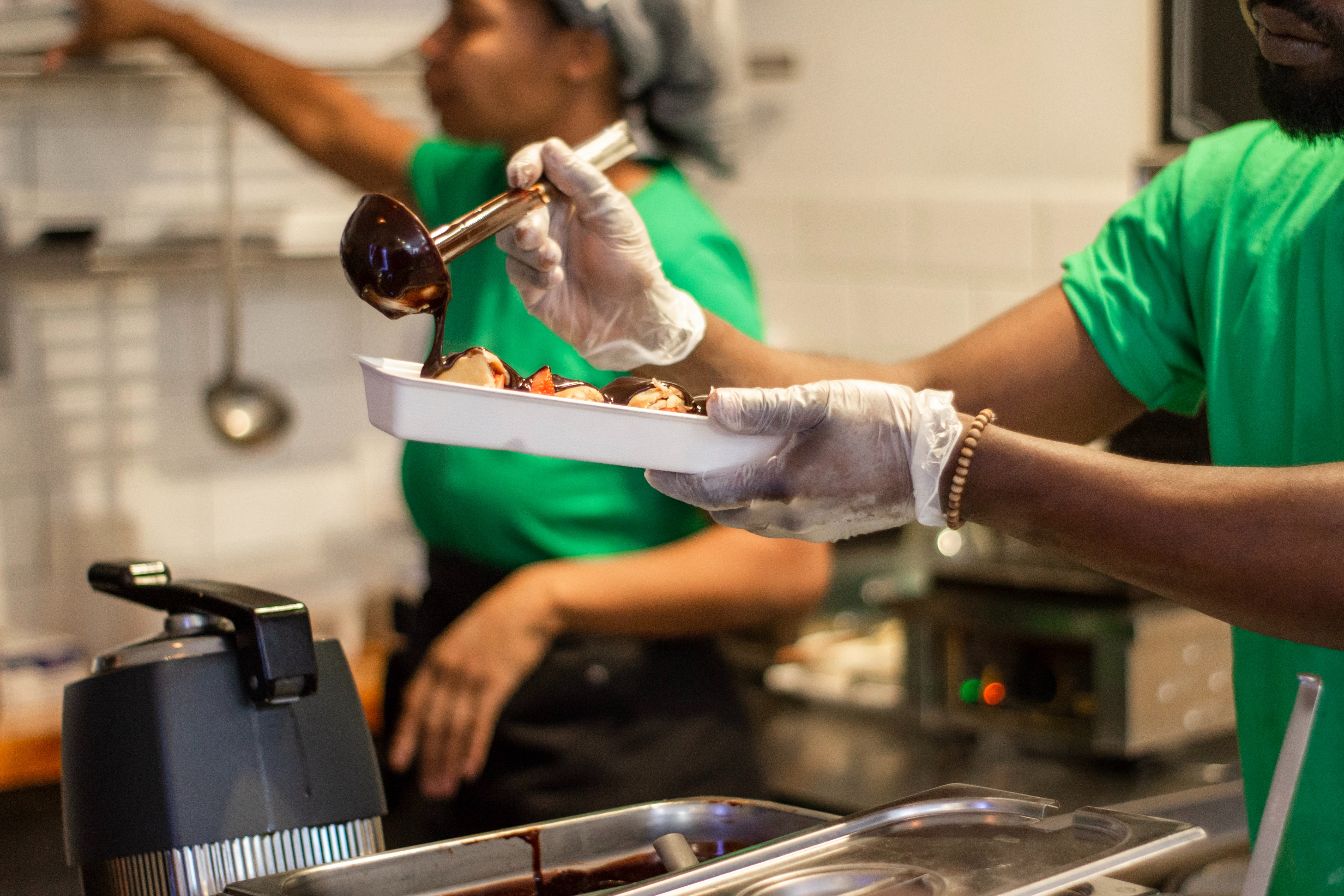 $9,000/year
At Dartmouth College, our program saves the dining program approximately $9,000 per year by eliminating the need for single-use plastics. This year, we've already saved approximately $0*.
* Calculated as $9000 / # of days so far this year